International Studies' Major Featured in Humans of the U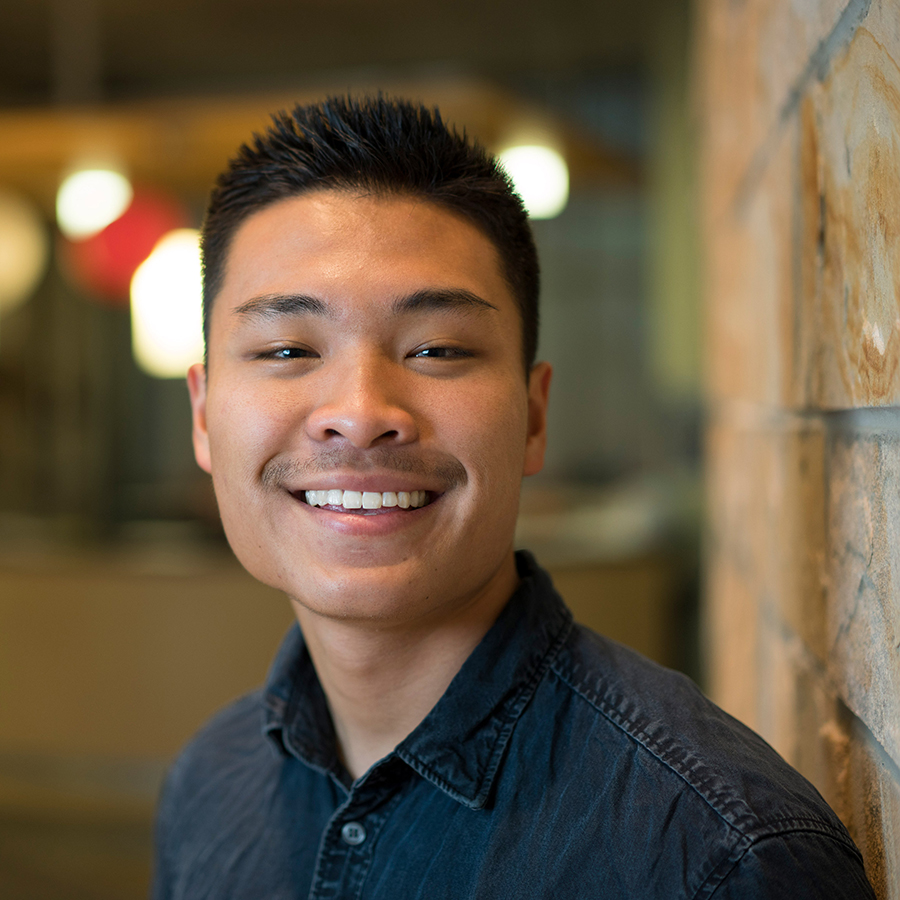 Hans Liu, majoring in History and International Studies, was recently featured in the Humans of the U series. Read what Hans has to say about his interests in the role of education in incarceration below:
"As a history student interested in entering law school, I believe that gaining an awareness of the many carceral issues of our nation faces – such as understanding why the U.S. has the highest incarceration rate in the world and why recidivism rates have increased in the past few decades even as our country has developed in many other areas – is very important for shaping my future career.
As part of the Education and Incarceration Praxis Lab in the Honors College, I was able to visit a medium-security correctional facility with a newly created higher education program in Nashville, Tennessee. Visiting the prison was both eye-opening and humbling at the same time. Upon entering the facility and interacting with the incarcerated students, many of my preconceived notions of their attitudes, life perspectives and experiences in prison were thrown out the window. All of the incarcerated individuals I met who were eager to pursue higher education were incredibly bright, well-spoken and passionate about creating a better future for themselves.
Along with the visit to the facility in Nashville, my class also visited the Salt Lake County Jail, the Utah State Prison and the Timpanogos Women's Facility to learn more about their existing educational programs. One of the most humbling experiences I had was when we were given the chance to speak with the women at Timpanogos to learn about what kinds of opportunities they would like to see created within the facility. Currently, the DOC only offers two vocational programs for women – cooking and cosmetology – compared to seven programs for men. Not only is this questionable and discriminatory, but vocational programs in general do not have nearly the effect that comprehensive college-in-prison programs have. During the semester, we learned that many formerly incarcerated individuals are unable to find employment using their vocational program certificates.
I believe that providing higher education to incarcerated people is not only critical in addressing some of our nation's crippling carceral issues, but it is also beneficial for American society as whole. Beyond the well-established and quantifiable benefits that higher education in prison programs bring, they also empower people to become productive and contributing members of society."
— Hans Liu, co-founder of the University of Utah Prison Education Project