About International Studies
The International Studies Program uses the wide-ranging resources at the University of Utah to prepare students to live and work in the increasingly global world of the 21st century. Established in 2003, the major has rapidly become one of the most popular undergraduate programs at the University. The interdisciplinary methods, language study, and direct international experience make it a versatile and highly flexible major—either alone or in combination with other programs of study. Students are encouraged to pursue an additional major or minor especially in a foreign language. Linguistic and cultural competence, acquired through language study, is essential to the International Studies major.
Help us congratulate and wish good luck to Jace and Guillermina! Both will find out later this spring if they have been selected.

Take a look at the CLAC courses being offered this spring semester!
Tuesday, November 14, 2023 from 3:15-5pm in CTIHB Jewel Box/Room 143. Join us as we bring together panelists to highlight global careers, international experiences, and language skills and how those skills and experiences can benefit you in the workplace.

Wednesday, October 18, 2023 from 11:30-1pm at the Big Rock between The Union and Campus Store. Learn more about global opportunities on campus, such as Majors/Minors, Learning Abroad, Scholarships, Internships, and more!
Information & Announcements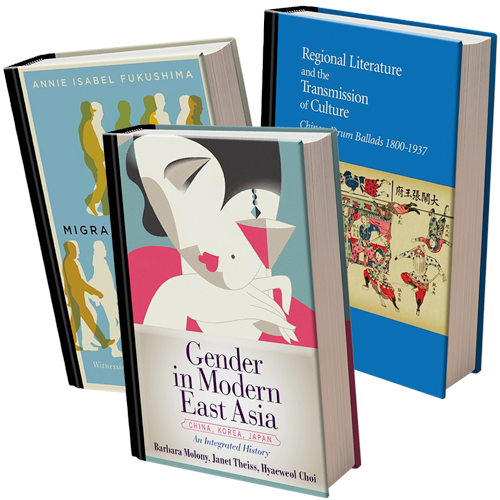 Check Out Our Faculty Bookshelf
Click below to view some of our faculty publications. You can read a synopsis and get information on where these books are available to purchase.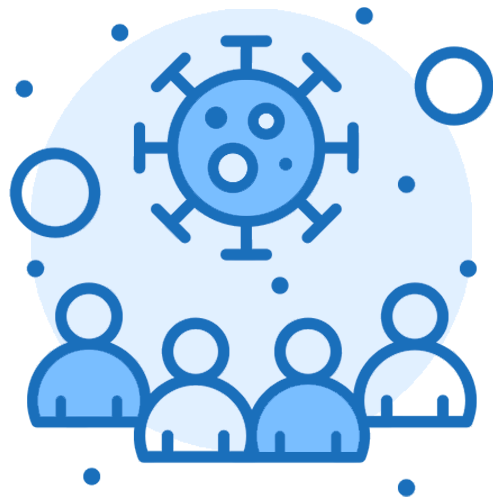 Campus COVID-19 Updates
Please click the link to find information on recent changes for our students and affiliated faculty related to COVID-19.