2020 International Studies Students of the Year!
International Studies is proud to recognize four excellent students receiving the 2020 Student of the Year award! Their accomplishments and participation within the major have been recognized throughout the office and the broader campus community. Director of International Studies, Hugh Cagle, had this to share about each student below, you can find each student's list of accomplishments here.
The photos used were retrieved from the College of Humanities and all credit goes to the Dean's Marketing & Communications staff. Check out this amazing page that they also created for our graduates in honoring their accomplishments and awards within the College of Humanities here!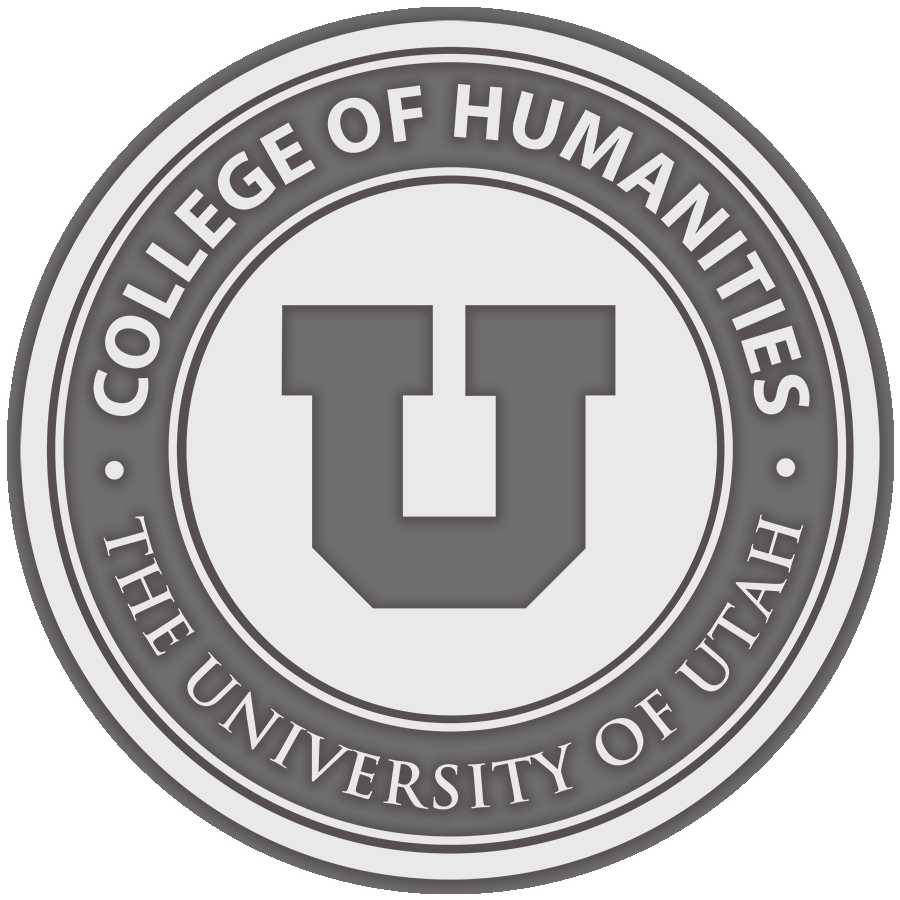 Nimo Dahir
"Nimo's undergraduate accomplishments are astounding not least in their sheer variety. She has undertaken UROP research on the usage of alternative and complementary medicine in refugee populations in the US, has been involved with Women of Tomorrow, received a prestigious Gilman Scholarship to study Arabic in Jordan and participated in an Alternative Spring Break program on Poverty Alleviation through the Bennion Center."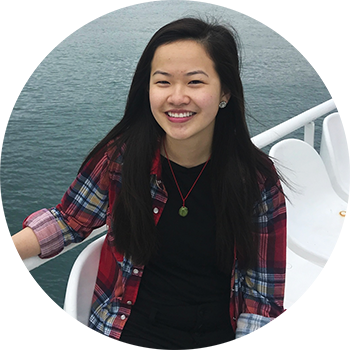 Jenny Huynh
"Jenny has made it a priority to address some of our most pressing –and most intractable –social and environmental ills. She participated in a Greece International Internship program to assist refugees and worked on a Mekong Internship in Cambodia researching water conservation, air pollution and land management in rural villages."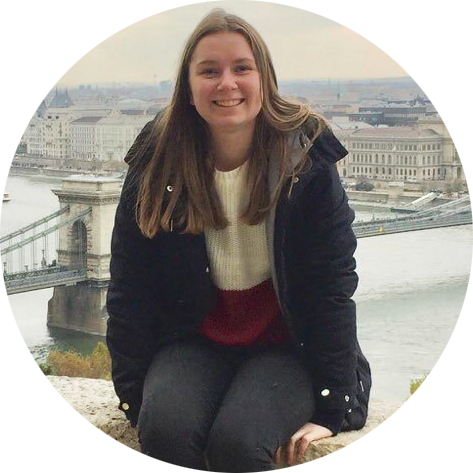 Jordan Gossett
"Jordan is a double major in international studies and history, with a minor French. She has studied abroad to learn Arabic in Morocco (where she also put her French to use) and worked with the Fort Douglas museum, all the while developing a commitment to championing the perspectives of the most marginalized among us."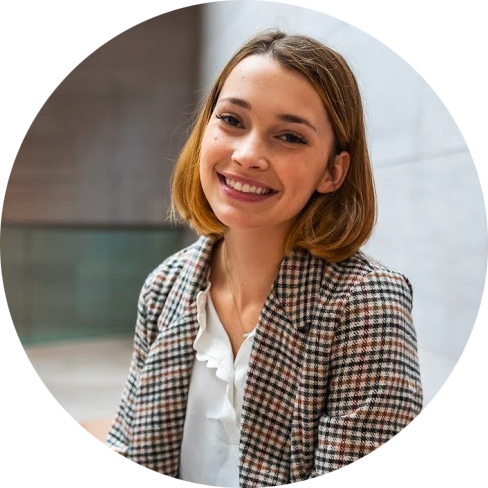 Noelle Huhn
"Noelle is an Honors College student with a demonstrated commitment to community and to public health. She has served as an outreach troop leader for the James E. Moss Elementary School Girl Scout Troop, a volunteer coordinator for the Aiding the Homeless program and has otherwise been involved with the Bennion Center."